CORPORATE MAGIC SHOWS for SEATTLE BUSINESSES
Company Parties. Weddings. Walk Around Magic. Trade Shows. We Bring Magic to YOU.
Are you ready
to add some MAGIC to your next event?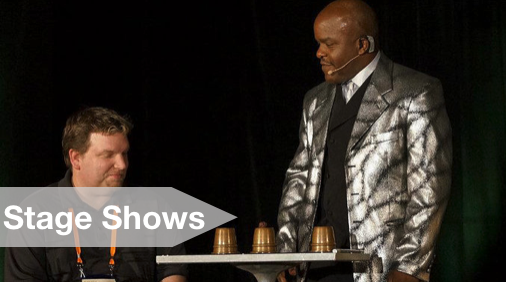 Robert Stephens Comedy Magic show is a combination of high impact magic, clean situation comedy and truly impossible feats of mind reading. Expect a highly memorable, interactive experience for your guests.
No need for a stage or microphone. Just sit back and watch as Robert Stephens entertains amongst your guests, during cocktails or before dinner, performing amazing magic right in your guests very own hands.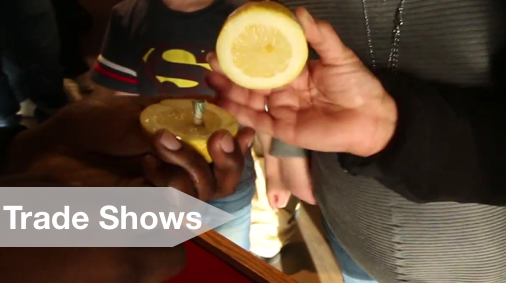 It's a great way to break the ice among your guests and provide a fun upbeat atmosphere for your event.
It's not long before your trade booth is bubbling with laughter and applause! Robert does all the work… You get to create more sales.
"
Robert Stephens is a true sleight of hand expert. His thinking with his magic has been praised by some of the top minds in our field. If the magic doesn't disarm you his smooth comedic delivery surely will, don't miss this opportunity to catch him.

..

Jenny


Save
Thank you for considering my talents in respect to your company event.  My live entertainment programs have entertained thousands of salespeople, management individuals, and employees at Boeing, Microsoft, Google, Harrah's Casino, Muckleshoot Casino, and American Honda, to name a few. The program I would create for you would be custom tailored to meet the unique goals of the event.
Robert Stephens is an accomplished Northwest Personality The only performing Magician on staff at the state's largest Casino,

[...]

Hiring an entertainer who will add to your event and not be over- shadowed by it is tricky. A performer who delivers the same attention to detail

[...]

Seattle Magician | Robert Stephens Robert Stephens is an accomplished Northwest Personality. The only performing Magician on staff at the

[...]
Request A Free Consultation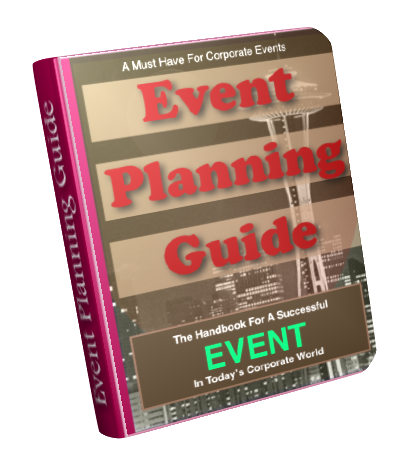 Successful Event Planning Guide – Ebook
Make your next event one that they'll be talking about long after it's over. We've put together this free planning guide to help you brainstorm ideas for your next event – and also to help YOU shine among your peers.